nobilia elements kitchen "Haaren"
Available for delivery - in 3-5 working days (pallet shipping)
Premium quality "Made in Germany"
Free pickup at many locations
favorable kitchen assembly service Germany-wide!
Preconfigured kitchen units that can be expanded according to your wishes via the configurator.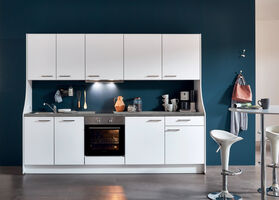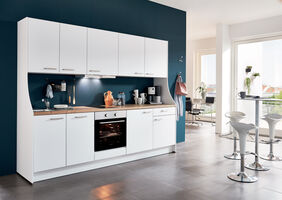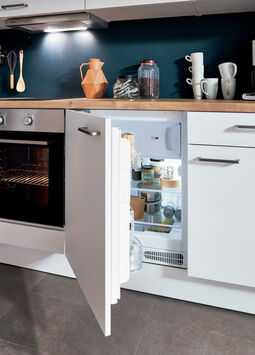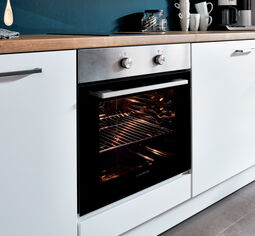 Included in the set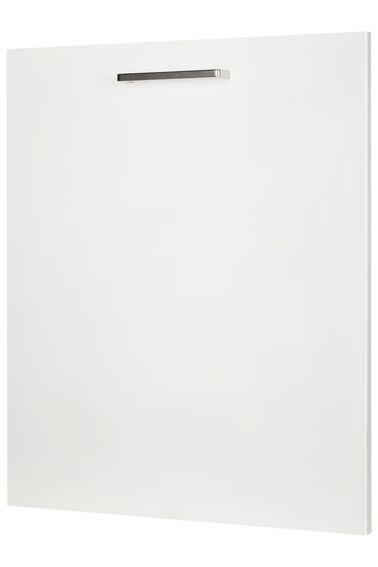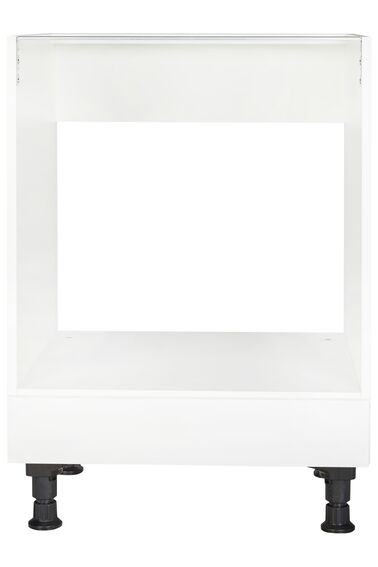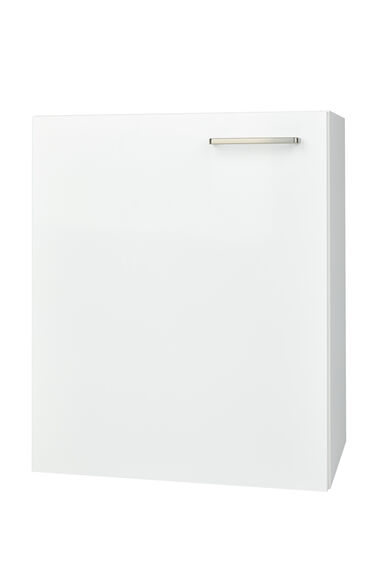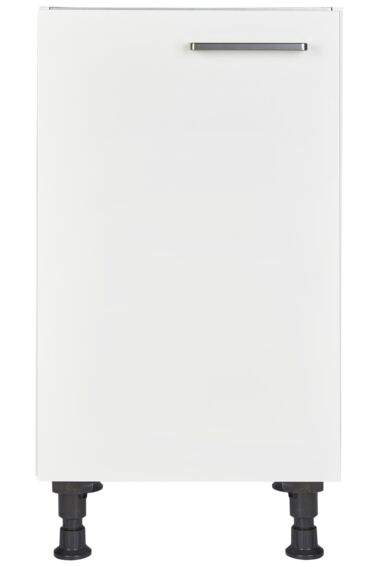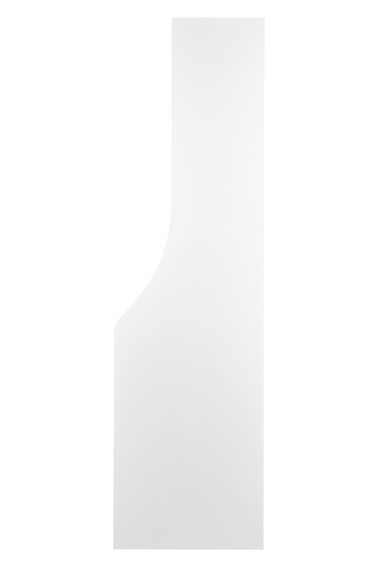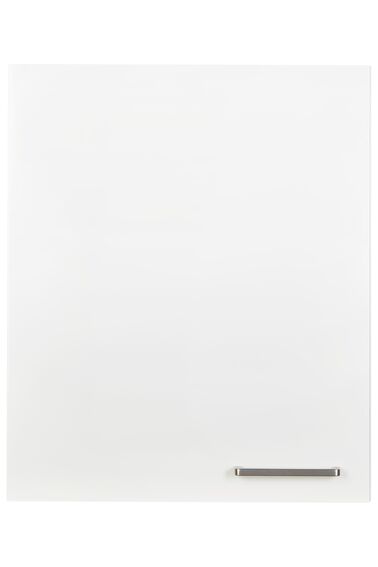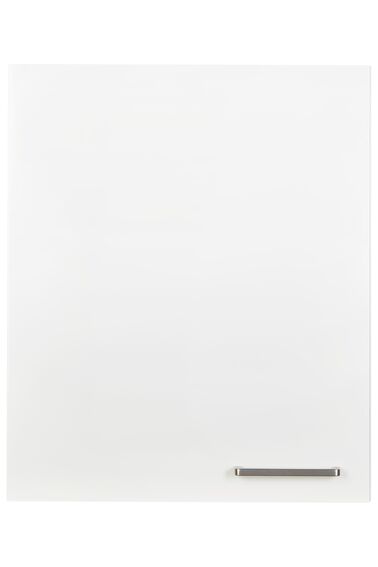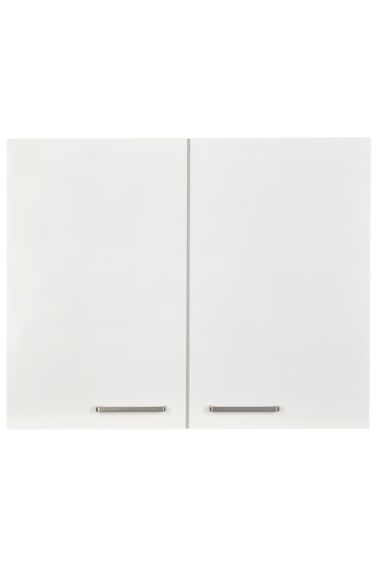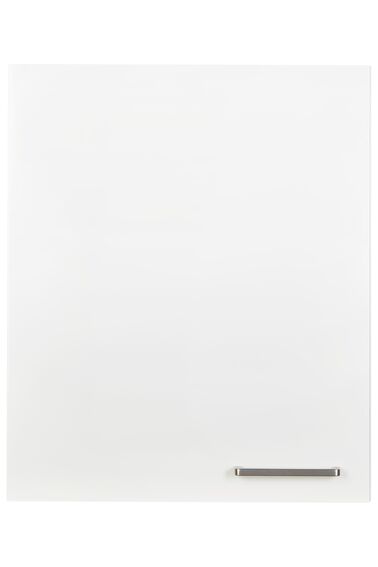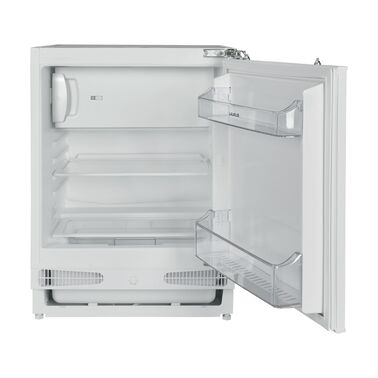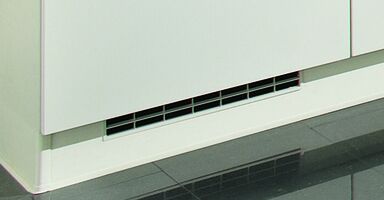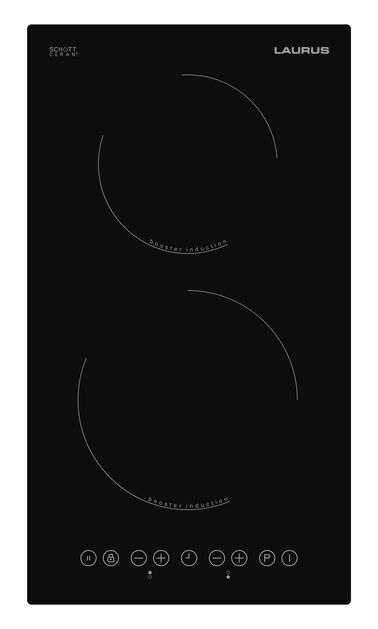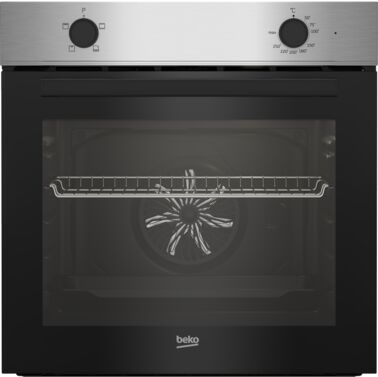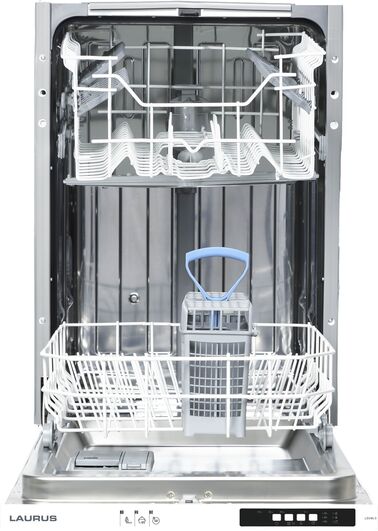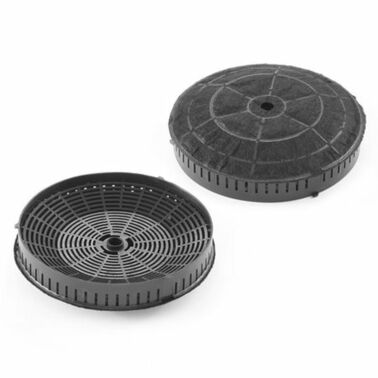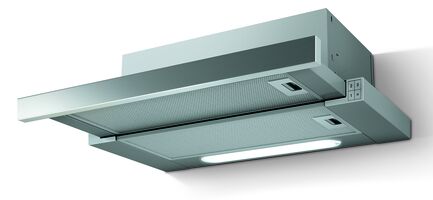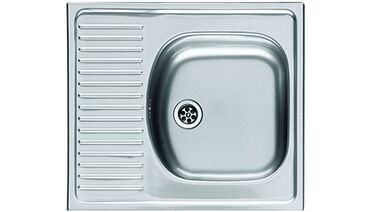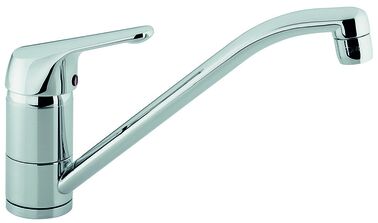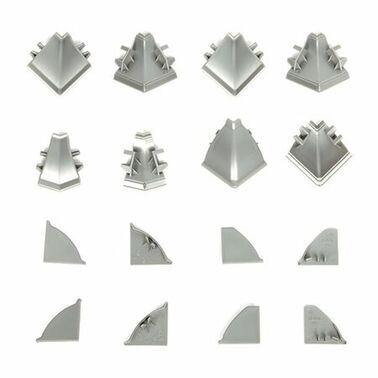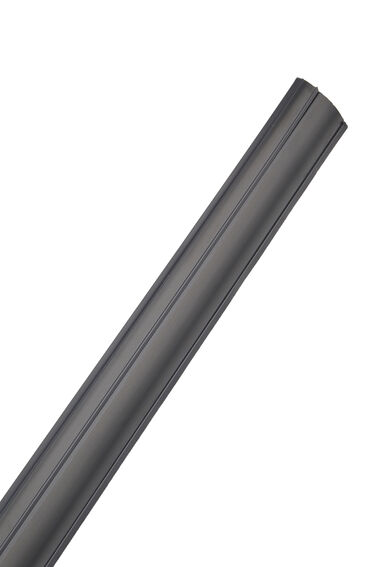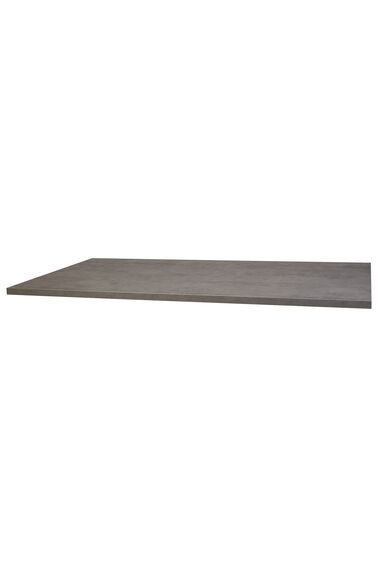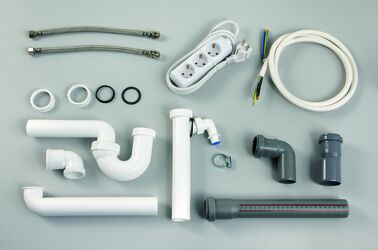 Customisation
Create a kitchen with modules in well-known nobilia quality. With our kitchen configurator, you're just a few clicks away from planning your dream kitchen exactly the way you want it. Give it a try.
Specification
The nobilia elements kitchen, with a total width of 2.70m, arrives completely pre-assembled. Part of this kitchen is a base cabinet for a refrigerator, a panel for a dishwasher, a sink cabinet and a base cabinet with space for storage. In addition, the kitchen includes five wall cabinets, including space for a hood. All elements can be assembled according to your wishes in any order and constellation.