SHIPPING METHODS


and Costs
Free pick up


from Elements kitchens
You can pick up your Elements kitchen from the warehouse free of charge. If you have ordered the goods by 12 p.m., you can pick them up in Verl on the next working day from 2 p.m.
At the other locations within 4-6 working days.
Your goods will be brought to your desired installation location by two-man handling. So you don't have to worry about how your kitchen furniture will get into your home.

Prerequisite for the two-man handling: bulky items, such as B. worktop, you should easily get through the stairwell. Otherwise the items will only be delivered to the front door.

Delivery of an Elements kitchen within 10-15 working days 166,60 euros (up to 300 euros value of goods) or 333,20 euros (from 300 euros value of goods).
Delivery for freely planned kitchens is agreed per project.
Delivery Pallet shipping
at Elements kitchens
Have it delivered to the curb with pallet shipping
Shipping within 2-4 business days. Some products can only be delivered in combination with one other product per pallet. For example worktops up to 210 cm together with a cupboard.

The goods are delivered on a one-way pallet up to the curb.
Delivery within 2-4 working days 107,10 euros (up to 300 euros value of goods) or 214,20 euros (from 300 euros value of goods).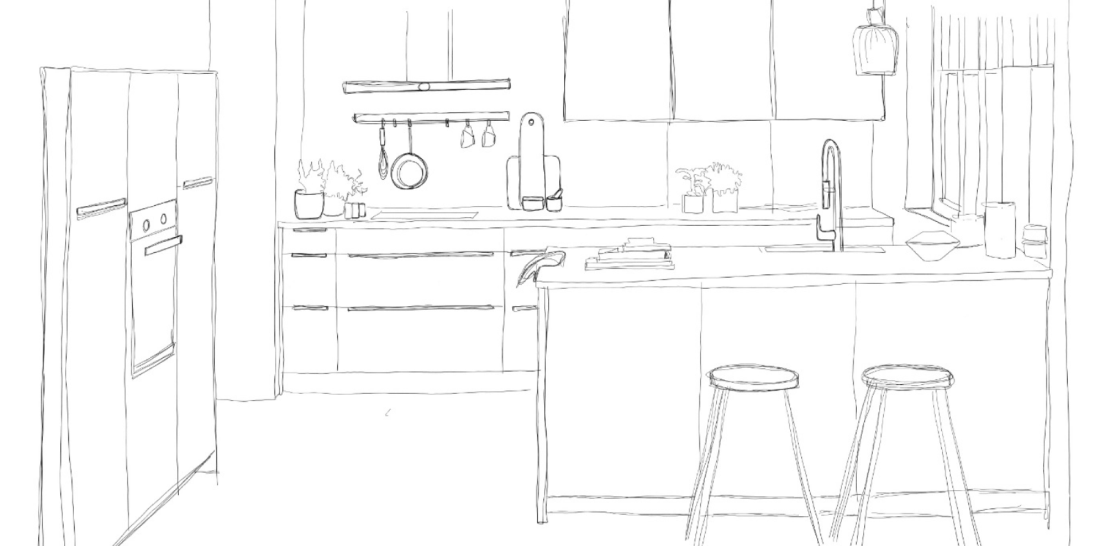 We offer a measurement service so taht you can be sure taht your new kitchen will fit.
The measurements can be taken withing approx. 5 working days inkl. a planning check on site. For that the measurements technician will use a computer based lasersystem ith which a 3D room measurements will be created. The measurements will be send to us in we check if you kitchen will fit.
The measurement technician will check if the planned kitchen fits into the measurements of teh room. There will be no planning, re-planning or changes been done on sire.
Measurement service within approx. 5 working days 136,85 euros.
Terms and conditions of the contractual assembly terms apply.
DISASSEMBLY


your old kitchen*