nobilia elements kitchen "Senne"
Available for delivery - in 3-5 working days (pallet shipping)
Premium quality "Made in Germany"
Free pickup at many locations
favorable kitchen assembly service Germany-wide!
Preconfigured kitchen units that can be expanded according to your wishes via the configurator.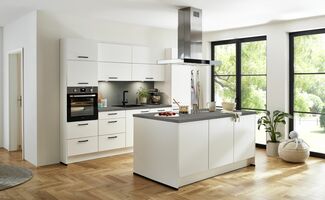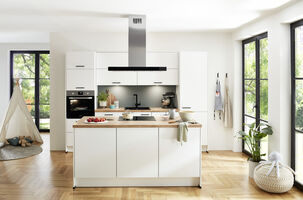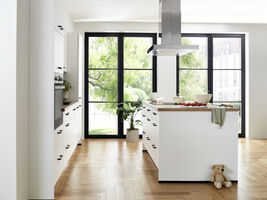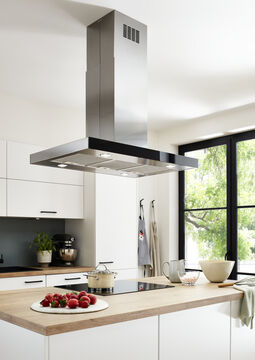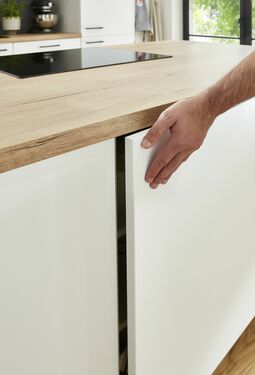 Included in the set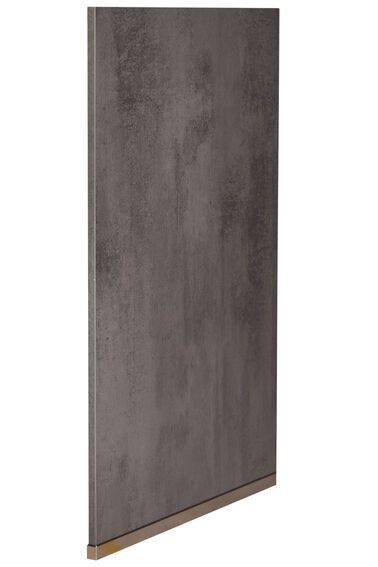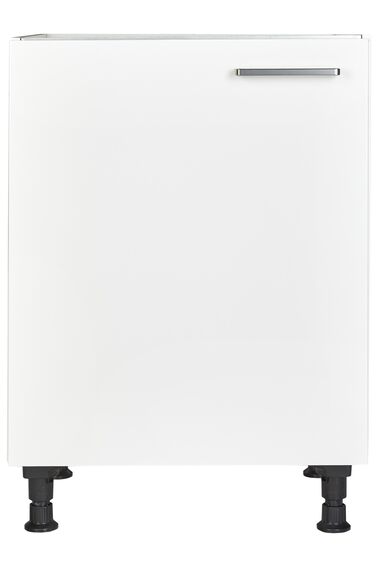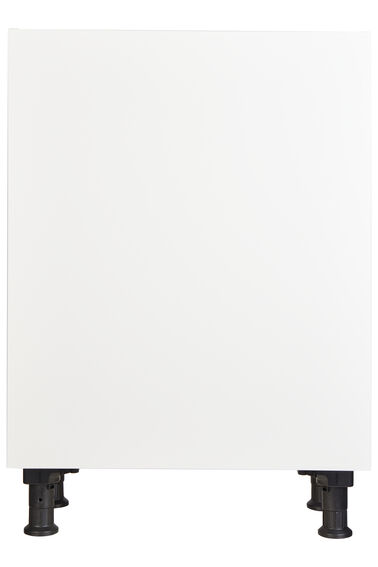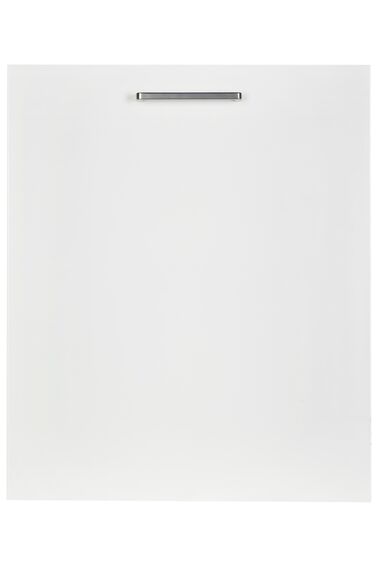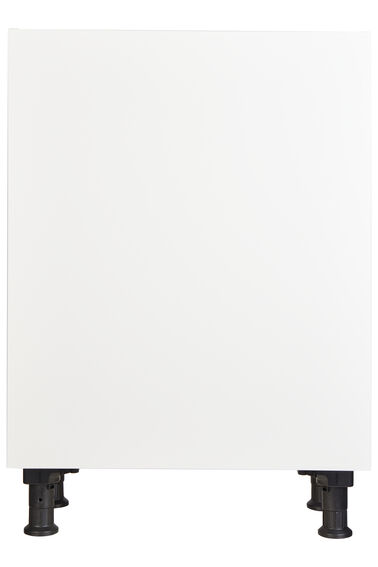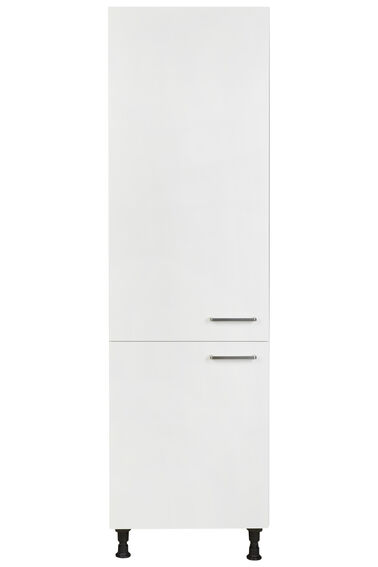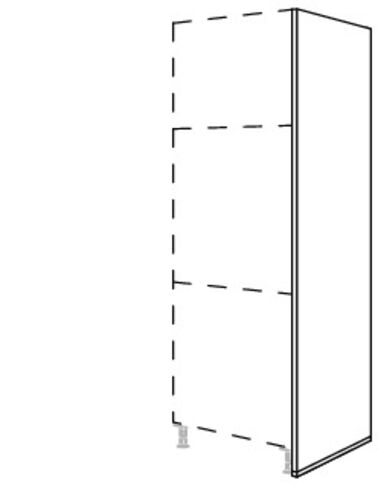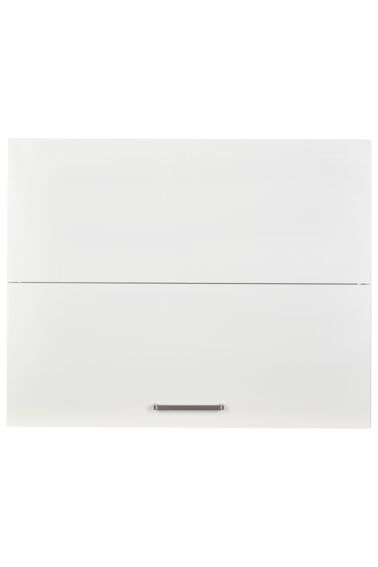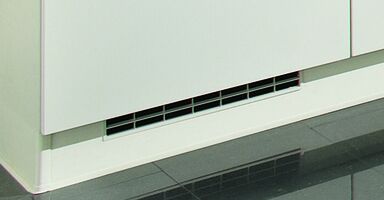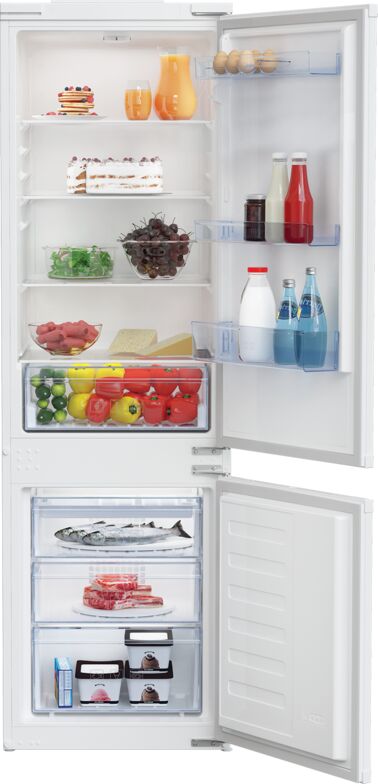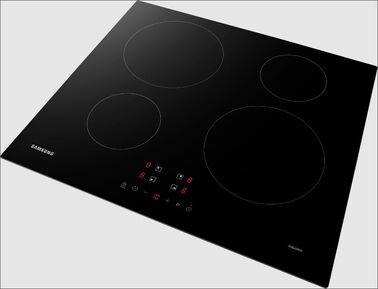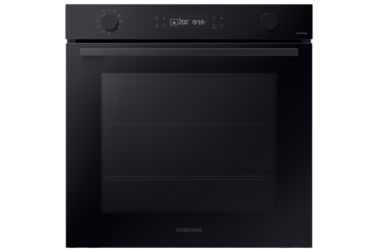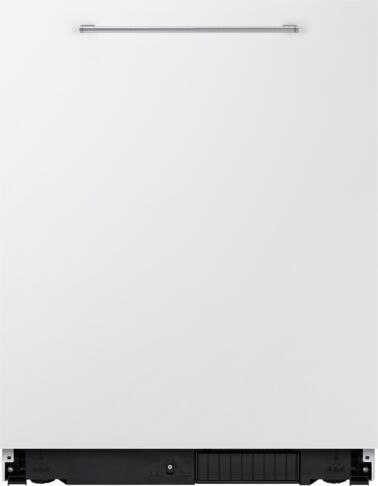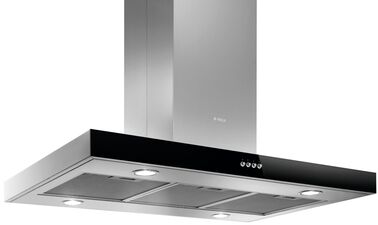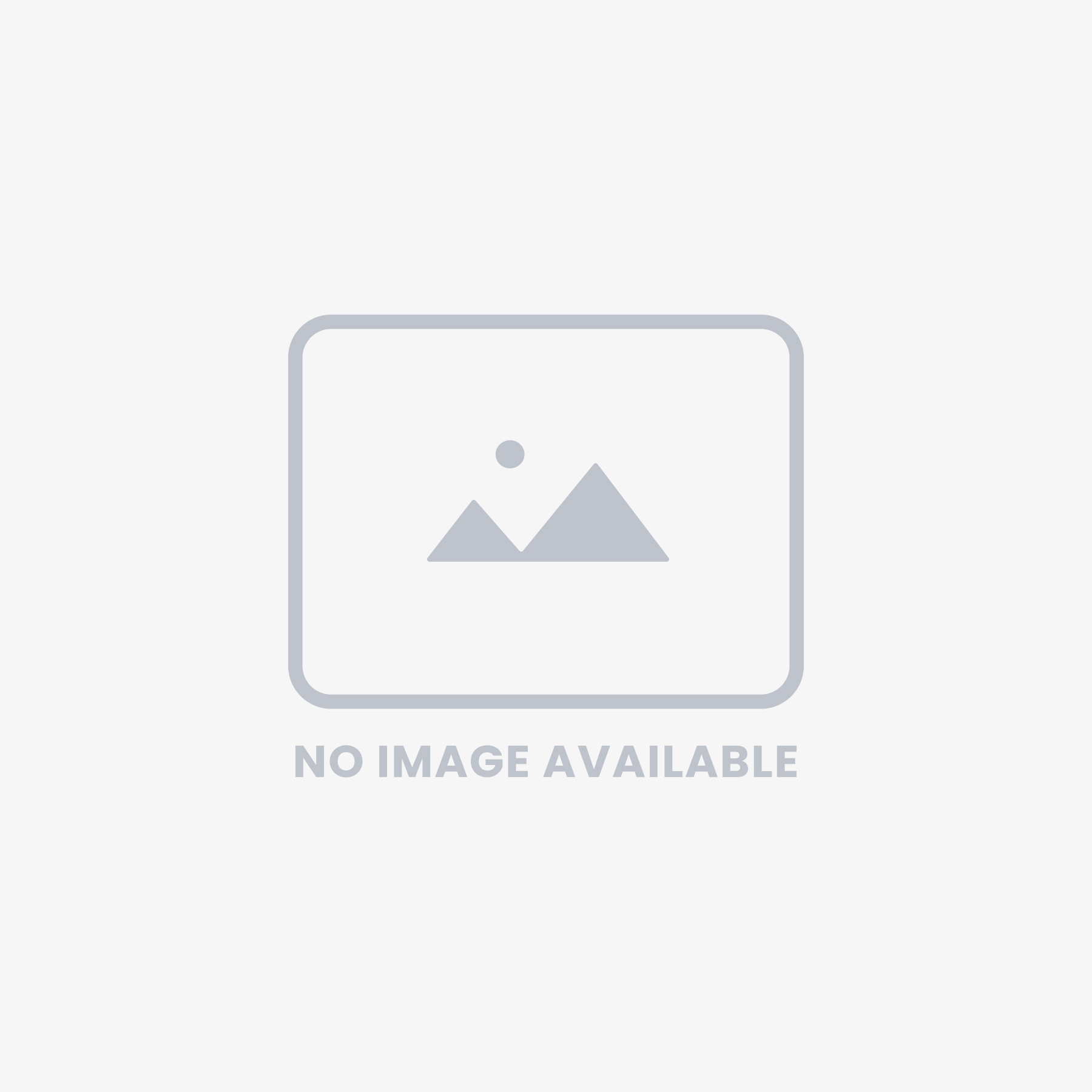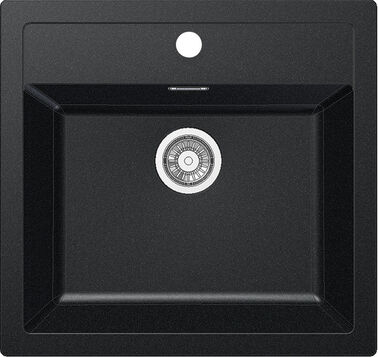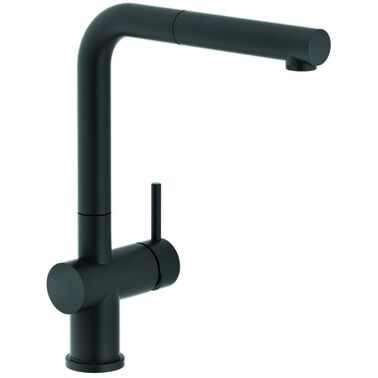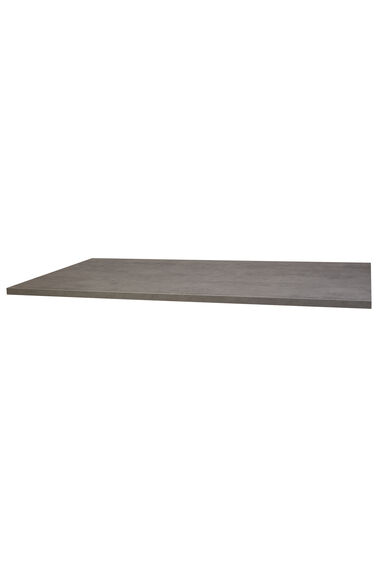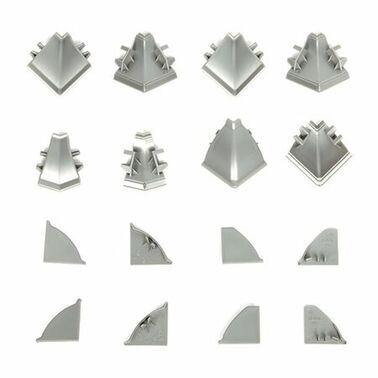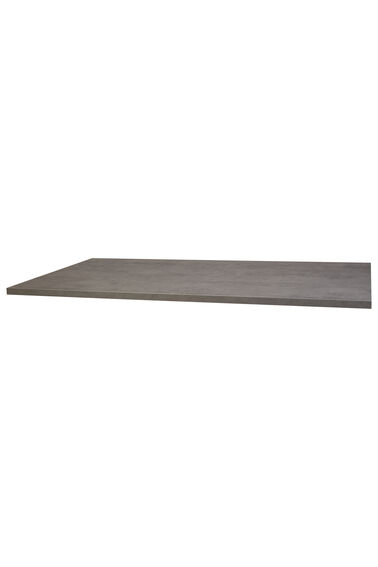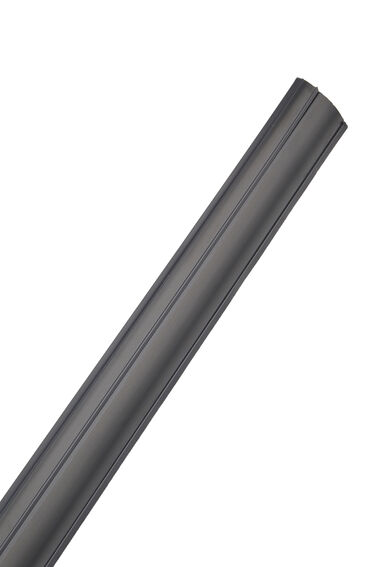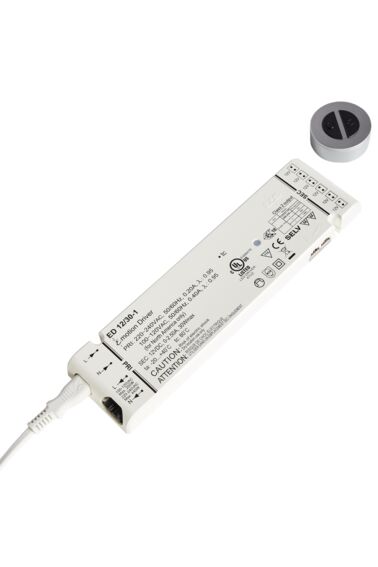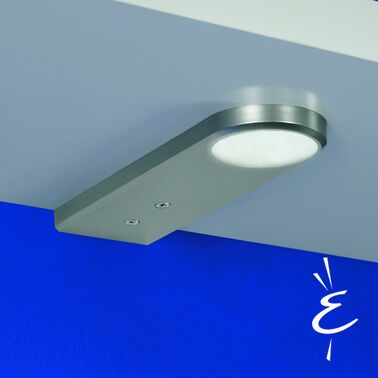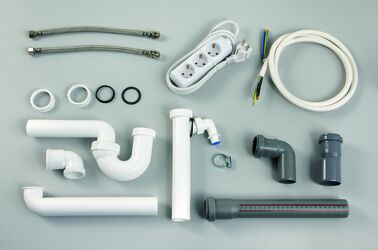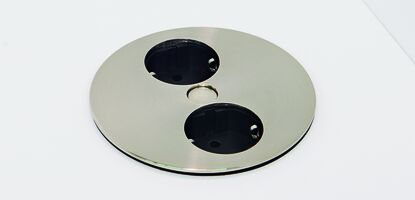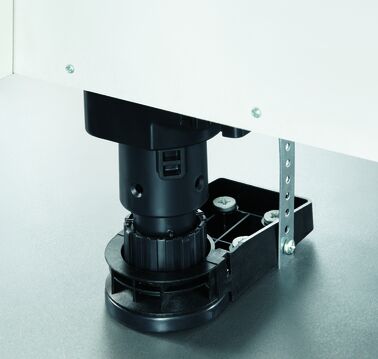 Customisation
Create a kitchen with modules in well-known nobilia quality. With our kitchen configurator, you're just a few clicks away from planning your dream kitchen exactly the way you want it. Give it a try.
Specification
Die nobilia elements Küche, mit einer Gesamtbreite von 4,90m, kommt bereits komplett vormontiert bei dir an. Bestandteil dieser Küche ist ein Umbauschrank für eine Kühl- und Gefrierkombination, sowie einen Hochschrank mit Platz für einen Backofen. Zusätzlich umfasst die Küche einen Spülenschrank, eine Insel mit Kochstellenschrank, eine Blende für eine Spülmaschine, zwei Wandschränke und drei Unterschränke für Stauraum. Alle Elemente können nach Deinen Wünschen in einer beliebige Reihenfolge und Konstellation aufgebaut werden.